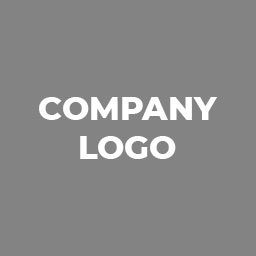 Payroll and HR Administrator
Option
Negotiable depending on experience
Education:
Secondary Education
Hours of Work:
9.00 a.m. - 5.30 p.m. Monday to Friday
Experience:
Administration: 1 year
Business Centre Manager
London (Ealing)
Working within a similar role, ideally, including the training/education sector
Sound local business knowledge.
Experience of managing a team.
Experience of managing a Profit and Loss system.
Experience of working to demanding deadlines.
Experience of objective setting and monitoring progress.
Experience of Client and Stakeholder Engagement.
Experience of working to government guidelines and audit remits.
The ability to review, monitor and develop administration processes and procedures.
Experience of training, coaching and developing new/existing staff.