Linking people with the right skills to employers with the right jobs
Ulearn Jobs & Recruitment
We provide recruitment services for full and part-time, temporary and permanent positions. We work hard to ensure our clients are matched with the most suitable candidates for their positions and that our candidates are given the opportunity to further their careers.
Our staff have a wide range of experience working in the recruitment sector.
Ulearn Recruitment is part of the Ulearn Group, which provides a range of specialist services to the business and education sector. These include recruitment of distance learning students for UK universities, recruitment of international students for UK academic institutions and development of the Ulearn online VLE (virtual learning environment). We are members of The Recruitment and Employment Confederation.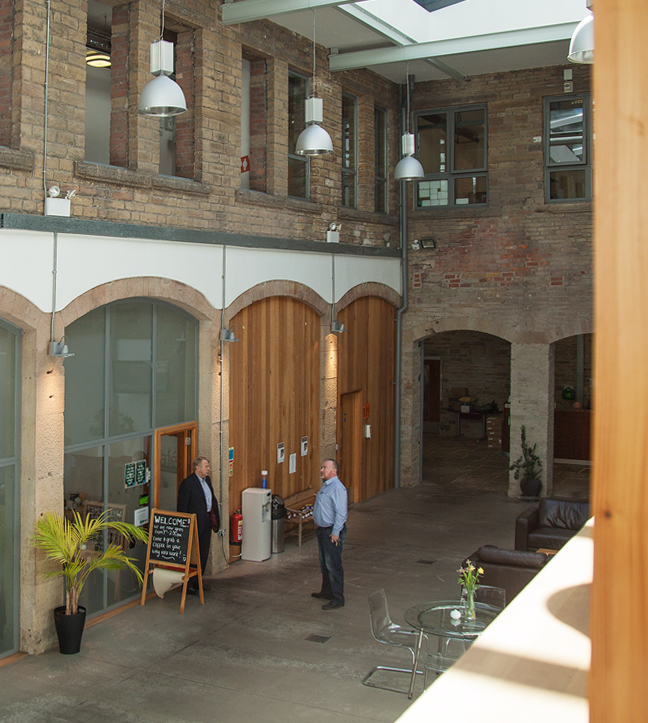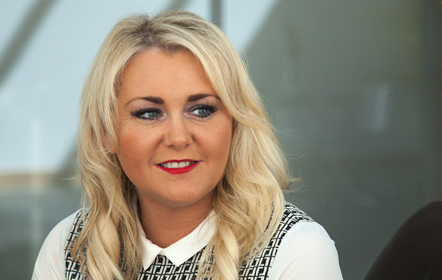 I am a sophisticated, outgoing, enthusiastic, confident member of staff at Ulearn. I strive to achieve the best outcome In any task I undertake. I have an excellent telephone manner, communication skills and am able to build a good rapport with my colleagues and students. I have previously worked In Recruitment and was very successful at hitting my targets and I can adapt easily to change and pressured situations. I am also a parent to two beautiful children that give me the passion and drive to succeed In life.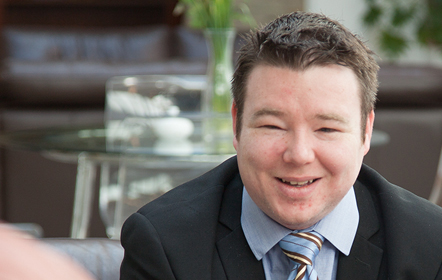 I am very pleased to be working at Ulearn, the environment is very positive, the management team is always very supportive and I feel I get a lot of job satisfaction from this role. My background has predominantly been in customer service and sales. I've done many roles such as appointment setting business to business, promoting insurance to consumers and I was the recruitment account manager for a contract the company I worked for had with the Bradford council. I really enjoy building relationships with clients which I strive to do in any role I'm in and I always aim to go above and beyond to exceed expectations that people who rely on me expect me to meet.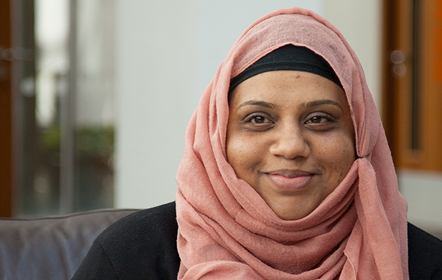 A professional, experienced and successful team manager with excellent communication skills with a proven track record in Customer facing roles. I possess a natural flair for leading and motivating a team. Well able to prioritise a busy schedule, plan and manage territory whilst maintaining & developing existing and new customers through ethical sales methods and consistent customer service. Confident in assessing requirements and selling services and products which will match the needs of the customer. Well-presented and a capable person who is committed to meeting targets and deadlines.I am also a parent to three beautiful children that give me the passion and drive to succeed In life.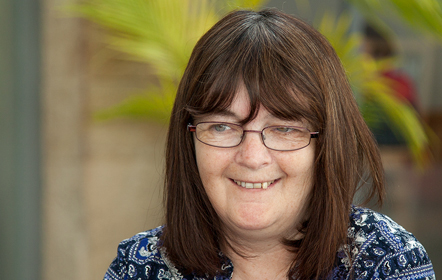 Before I came to Ulearn I did many jobs. Mainly in the hotel sector as a room attendant, but after aged 40 realized this was a young person job and decided to try something different. Got into working in call centers in the Bradford area to gain some work experience in the job and learned many things including how to speak to people in a professional manner After being made redundant from a call center in Bradford. A pplied for a job vacancy with u learn. Found the job rather difficult at first, but with a great mentor, I learned how to do many aspects of the job.